The ads above are Google-sponsored.
Clicking on them at every visit helps support this website!
Clicking on something inside an advertisement helps even more!


Snowbum photo gallery #7

https://bmwmotorcycletech.info/photogallery7.htm
© Copyright 2018, R. Fleischer
Below are some photos of Dades Gorge, in Morocco. The Dades Valley is an interesting place to visit. If you are traveling to Europe, or NW Africa, etc., perhaps you are vacationing in Spain, Portugal, etc., are thinking of Gibraltar, Marrakesh, Casablanca ....well, why not Morocco? I suggest you hike in the Valley of the Fingers, and in the Dades, stay at Auberge La Vallee des Figues, where you will find accommodations, hospitality, food, views, etc., to be, well. ....very nice!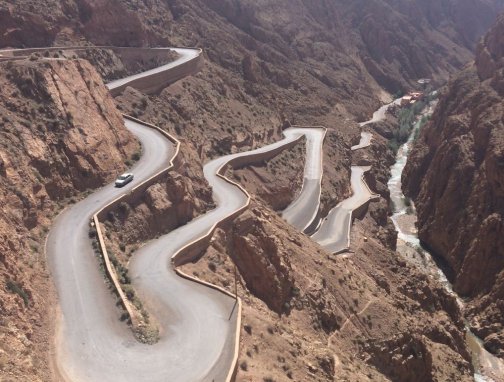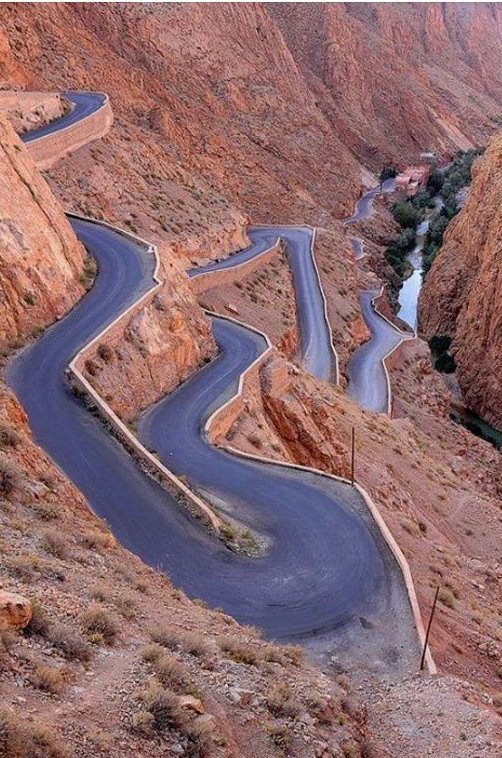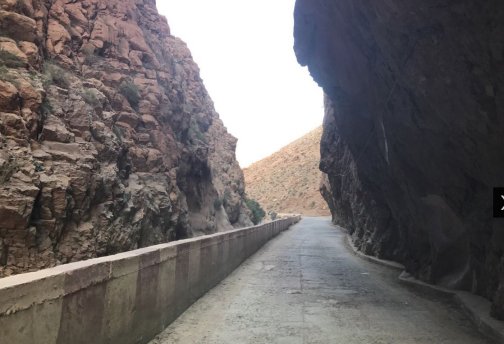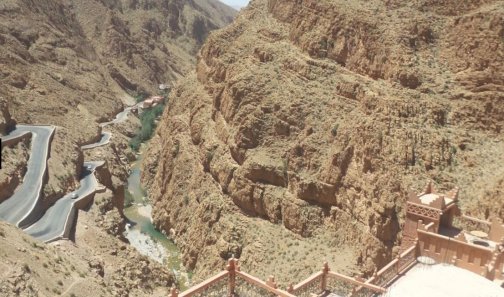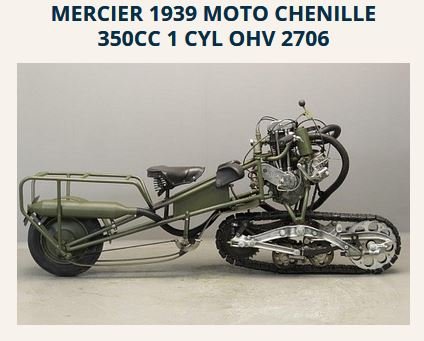 A sketch of me and my girlfriend and dog, from a very long time ago. The sketch was done by an old friend of mine.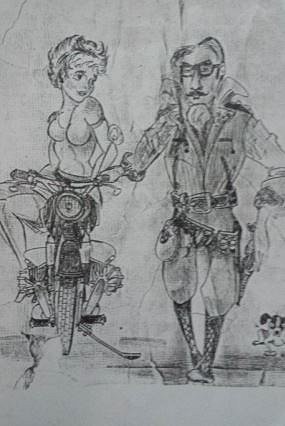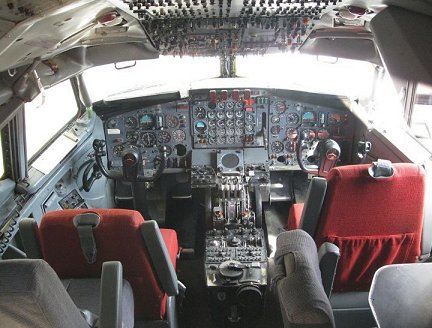 In a past life......do you know what this airplane is?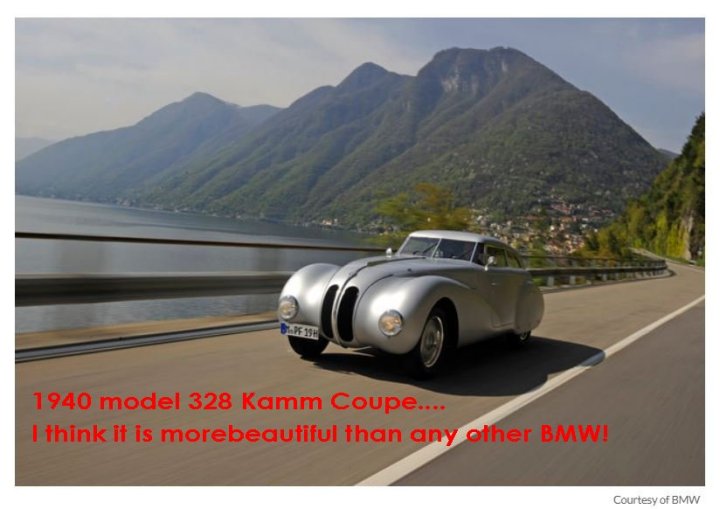 ---
© Copyright 2018, R. Fleischer
Return to Technical Articles List Page

Last check/edit: Monday, July 22, 2019