---
Snowbum's BMW Motorcycle Repair & Information Website







The ads above are Google-sponsored.
Clicking on them at every visit helps support this website!
Clicking on something inside an advertisement helps even more!
For history behind this website, and information including donations;
CLICK!


Snowbum photo gallery #7

https://bmwmotorcycletech.info/photogallery7.htm
© Copyright 2021, R. Fleischer




Below are some photos of Dades Gorge, in Morocco. The Dades Valley is an interesting place to visit. If you are traveling to Europe, or NW Africa, etc., perhaps you are vacationing in Spain, Portugal, etc., are thinking of Gibraltar, Marrakesh, Casablanca ....well, why not Morocco? I suggest you hike in the Valley of the Fingers, ...and in the Dades, stay at Auberge La Vallee des Figues, ...where you will find accommodations, hospitality, food, views, etc., to be, well .....very nice!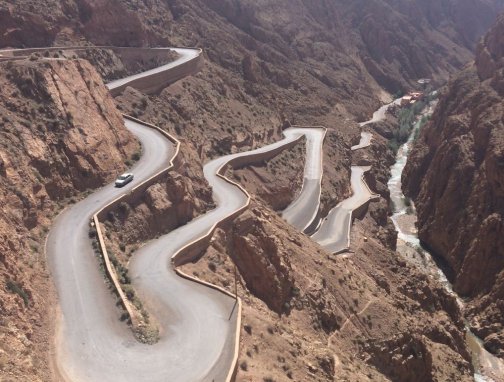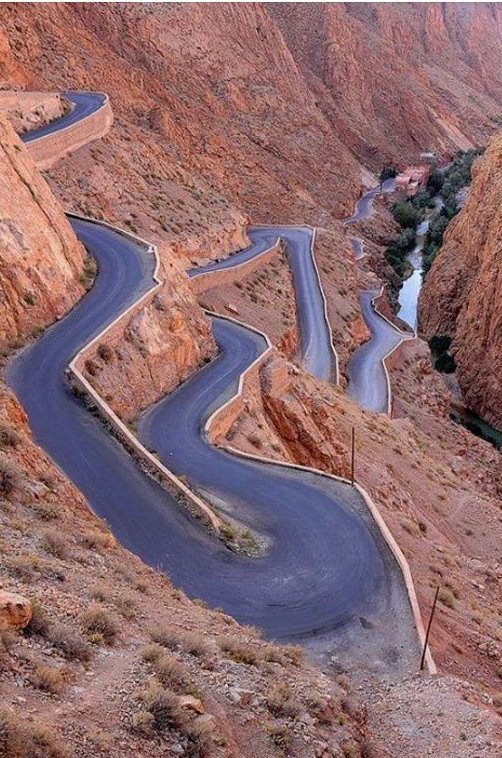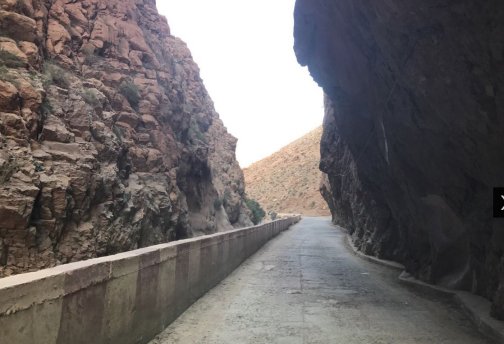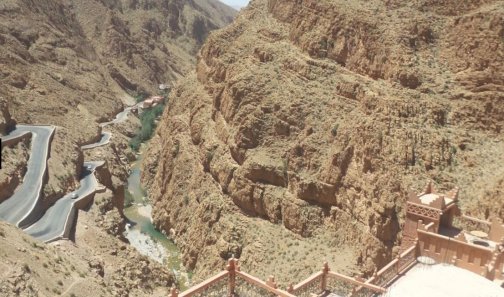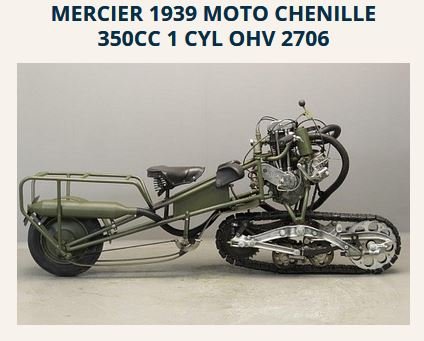 Look it up!


A sketch of me and my girlfriend and dog, from a very long time ago. The sketch was done by an old ex-friend of mine. Why 'ex-friend'...? This is the guy who had the bachelor apartment in the later-named Hobbit House, and whose girlfriend I wanted, and married, after, well, a bit of intimidation. See my long Bio article:
https://bmwmotorcycletech.info/whothehellissnowbum.htm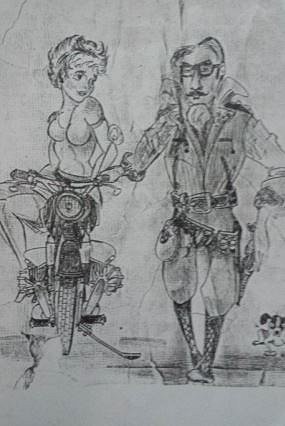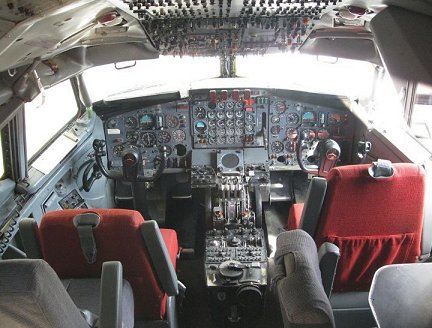 In a past life......
....do you know what type of airplane these two are?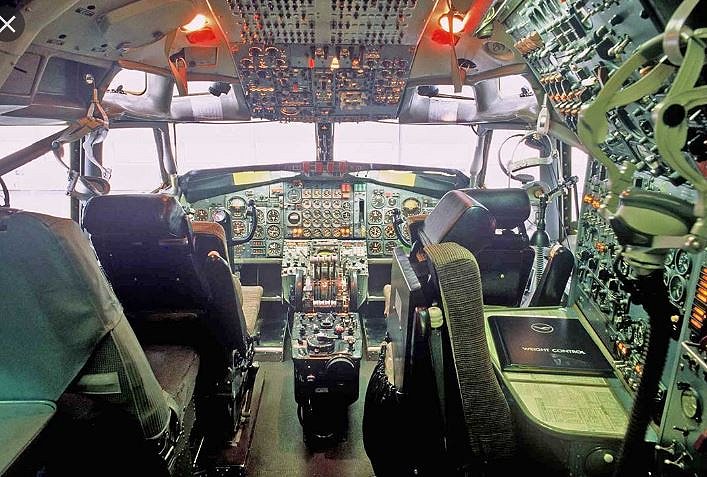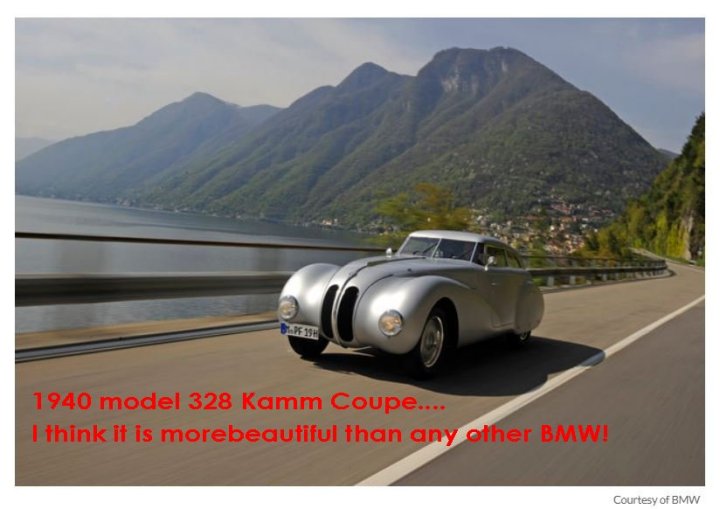 Below: This is Sani Pass, which is in South Africa. It goes between So. Africa and Lesotho. It begins at 5065' above sea level and ends at 9436'. Look at a map and find the West end of Kwa Zulu-Natal province of So. Africa....."road" is between Underberg and Mokhotlong, Lesotho. It is steep (sometimes 3:1) gravel, and can have snow and ice in Winter. Officially, only 4 x 4 vehicles are allowed, but unofficially, almost anything will be allowed through.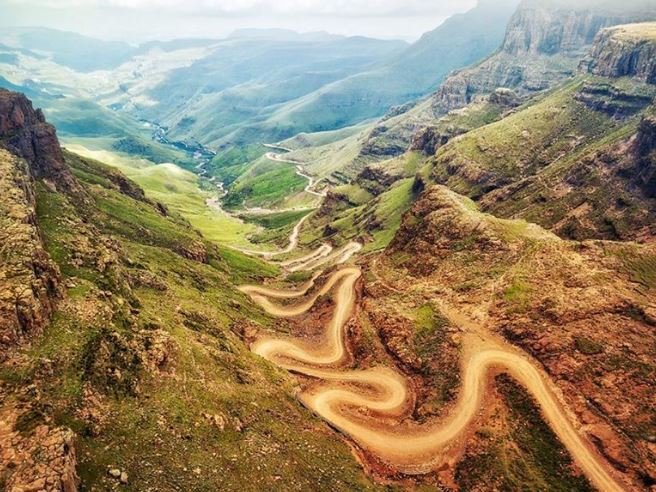 ---
© Copyright 2021, R. Fleischer
Return to Technical Articles List Page

Last check/edit: Friday, August 18, 2023